Silent Keys
In Memoriam to Past Members, Silent Keys*
of the Wanganui Amateur Radio Society.
---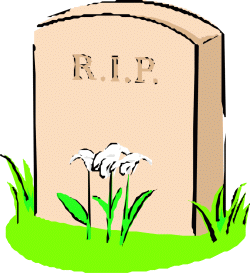 Strathmore (Strath) Davis, ZL2AAJ -2016
Barry Stewart, ZL2RR 1940 - 2014
Brian Jones, ZL2AFW 1928 - 2013
Tony Sherman, ZL2ALO 1931 - 2013
Neil Whittington, ZL2MD 1958 - 2012
Rod Greene, ZL2ACE 1932 - 2012
Craig Mills, ZL2MD 1926 - 2003
*Silent key refers to an amateur radio operator who is deceased. The term can be abbreviated 'SK', especially in morse code (CW). The key in the term refers to a telegraph key, the instrument that all early amateur radio operators, as well as many contemporary amateur radio operators, have used to send Morse code.
The term SK is used to refer to any amateur radio operator who is deceased, regardless of whether or not they were known to have actively used a telegraph key or Morse code in their two-way personal communications. (Wikipedia.org)